Overloaded with work?
A virtual assistant can be your secret weapon!
Experience the convenience of having a proactive, tech-savvy, self-motivated virtual assistant who excels at tasks you dislike. Skip the complicated hiring process; simply answer a few questions about the administrative duties you want to eliminate, and voila! Your virtual assistant is ready.
Who hires an assistant with Digitalbloke?
Executives
Gain the freedom to focus on high-level strategies and operations
Entrepreneurs
Embrace progressive roadmaps and visionary plans to forge ahead.
Small Business Owners
Efficiently streamline processes and save time with a competitive monthly cost.
Do you

need

an experienced virtual assistant?
Our Virtual Assistants possess excellent administrative abilities and are highly knowledgeable in technology, enabling them to excel in administrative tasks with enhanced efficiency. This allows you to allocate your attention to your area of expertise while they handle administrative responsibilities.
| Inbox Management | Calendar Management | Event Planning | Making Travel Arrangements |
| --- | --- | --- | --- |
| Powerpoint Presentations | Expenses & Invoices | Social Media Management | Web Research |
| Data Entry | Content Creation | Google Docs + Microsoft Office Suite | Website Maintenance |
Getting lost in the chaos of multitasking
Despite implementing highly efficient processes, progress will remain stagnant for you and your team if you lack the assistance of capable individuals. Attempting to tackle everything single-handedly can leads to unfavourable consequences:
Slow business growth

More stress and anxiety

Inadequate allocation of time

Failure to prioritize effectively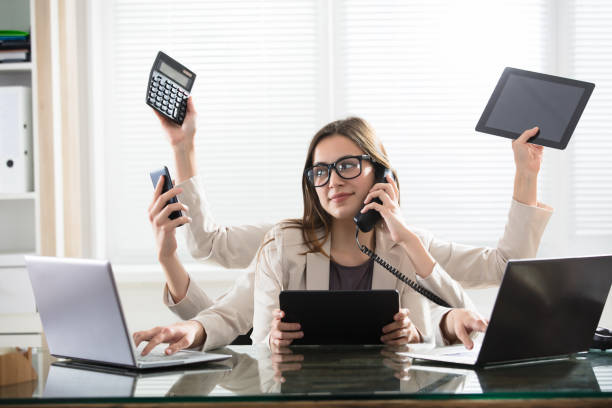 It's not necessary to handle everything

yourself

or

overload

your team
Even for tasks that you might perceive as difficult to delegate, there are options for seeking assistance. Hiring a personal assistant can prove to be highly beneficial in efficiently handling repetitive tasks that hinder your ability to maximize your impact within your role or business.
In essence, you are empowering yourself to achieve greater productivity and make a more substantial contribution to your professional endeavors.
❝
I have tremendous admiration for my assistant; Michelle is genuinely exceptional. Collaborating with her is effortless, smooth, efficient, and highly productive. Moreover, it's an absolute delight! I hold a deep affection for her and consider her irreplaceable. Every day, I genuinely feel fortunate to have discovered such an incredible asset. Thanks Digitalbloke!
Carol Smith
Co-Founder,Foxy Fashion
❝
My assistant, Jonathan, skillfully manages my hectic schedule, ensuring that I experience stress-free days and enabling me to unleash my creativity, propelling me towards new heights in my career. He consistently handles tasks and emails with professionalism and remarkable efficiency. Thank you, Digitalbloke, for providing such a remarkable assistant!
Peter Dawson
❝
I really appreciate my assistant and how truly fantastic she is. Working with Olivia is effortless, smooth, efficient, productive… and enjoyable! I absolutely love her. She manages every task effectively from scheduling mails to making travel arrangements. She is amazing, I honestly feel lucky to have her by my side everyday. Thanks Digitalbloke!
Henry Jordan
Vice-president, Evanston, WY
Just imagine what ditching tasks would do for you:
| Time for broader horizons, creating tangible impact | Favorable domino effect of enhanced workflows | Adaptability to evolving demands |
| --- | --- | --- |
Get Yourself A Virtual Assistant
Talk to a Virtual Assistant Specialist.
Get expertly matched from our pool of Virtual Assistants.
Meet your Virtual Assistant during a delegation strategy call.
Experience results in just 1 week.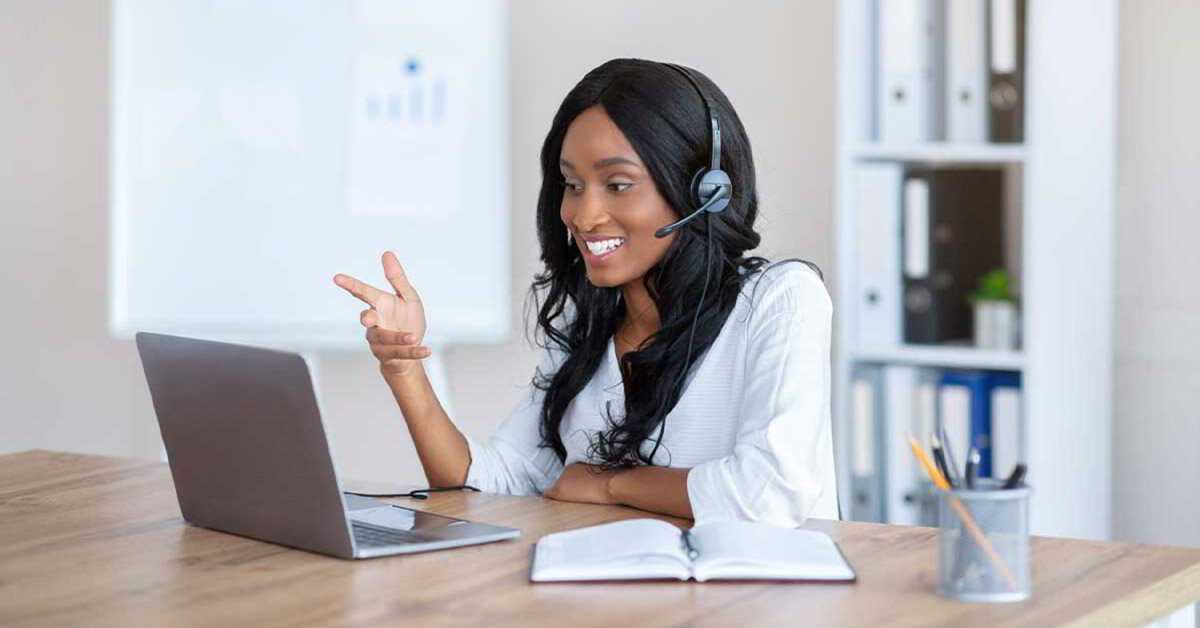 Put more focus on what you do

best.
Meet the Virtual Assistant who will support you.
FAQs